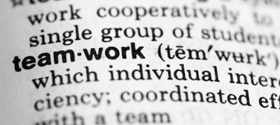 At ImageTree we're here to help translate your message and transform it into the story you want your audience to experience. We understand that you need solutions tailored to your needs. We look at the whole picture, where you are, where you want to go, and the audience you're trying to reach. We offer solutions that complement your communications and business strategies. Make us and extension of your communications team.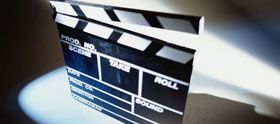 Whether you need to motivate the troops, inform or educate,  produce a live multi-camera webcast or b-roll for the evening news, we provide as much support as you need. We'll manage every detail, from concept to scriptwriting, directing, event photography and capture every still and moving image in between. Let us be your team for creative and technical services.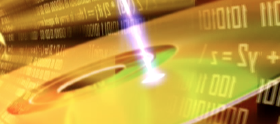 ImageTree is your source for digital and social media videos. Want to cast a wider net on Youtube? Need multilingual captions? Do you need American Sign Language or Langue des signes du Québec? Don't wait. Pick up the phone or email us your request.